Become a tutor.
By Unknown - 8:50 AM
Salam all and Hi.

It is sem break and I usually stay at home but this time I want to try something new so I have been working as a tutor for math and additional math.
Personally, I am not a professional tutor but I used to tutor a lot in high school back then.

Shout out to my add-math teacher (when I was in secondary school back then) for giving me this opportunity and trust me to become a tutor for his students.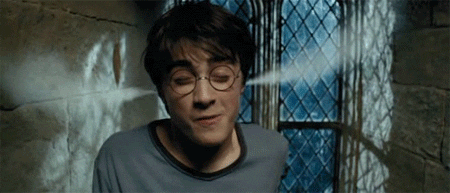 I had few sessions with them.
I have four students, an Indian girl and three boys. They are okay, friendly and I like them because they are so hardworking. That's enough, I couldn't ask for more than that.
They are terrible at math. I have to admit that, but that's okay to me. I will help them as much as I can. - I also help them with their homework. Peace.
Our first session went well.
They came over to my house and the tutoring session was starting at 8 in the morning. (Yes I need to wake up earlier than normal).
I sat down at the table with them and tutoring them. For three hours!
I don't know how much they've learned at school so far. but they ware like
"Please guide us from the very beginning because we are lost. We failed in this subject"
"We just got like 4/100 on test"
I told them that it will all be alright. Inshallah.
I genuinely want them to feel positive. I want to make them feel awesome when they getting stuff done. I want to help them turn that failing grade into a passing grade.
I told them that math fades if they don't practice it.
For the fee, RM20 per month (4-5 classes).
At first my mom was like "
That's insane, no one would ask for just RM20 for addmath tuition
" which means my mom asked me to ask for more than RM20, at least RM30, she said that its hard to teach math, especially to someone who terrible at it.
My answer is still no, I will stick with RM20. I don't really know how to ask for money tbh.
And it has been a month, none of them pay me yet lol. But its legit okay to me.
I don't really do this because of money, yeah I am bored. So why not?
Wish me all the best btw.
Till then, keep well.