After awhile.
By Eeiou _ - 2:30 AM

Salam and Hi!

This is my first post after a very longggggggg time.
I was busy with my studies, not that busy but you know I don't have much time to blog and I was so lazy to post anything yknowwww what I mean.
The thing that I still got comments on this blog is insane. Like every time I logged into this blog and see some people leave comments, I just want to say THANK YOU SO MUCH!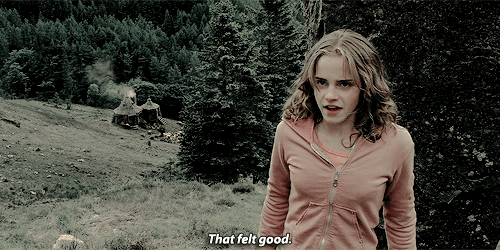 I miss my first year as a blogger, it was dope! I was so addicted in blogging, I was crazy doing blogwalking. The feelings is like you want to post everyday, blog everything. I loved the whole blogging thing, I loved the community we had.
When I first started blogging, I did not think likeeee anybody would be interested in my posting, leave some comments and follow this blog. I did not expect that. I was so happy and grateful when I reached my first thousand followers. Y'all are amazing.
I still love and always wanted to blog even I chose to be on hiatus for a long time, I still have passion in blogging.
Now I want to make everything back on track, I want to post things here - rant, random thoughts, life things and whatnot. I really really want to run this blog again. So excited, I really am.
Lets do it!
P.s. If you have any question. You can just drop your comment down below or drop a message on Sarahah
eeiou.Sarahah.com
Till then.